Auckland - surfing capital
Piha Surf School has given lessons to people from all over the world, from 5 years of age to 65 years old. Piha Surf School coaches beginners but also has a special program for intermediate and competitive surfers. Surfing is now a serious sport that offers brilliant opportunities to children at local, national, and international levels. Piha Surf School's technical approach and use of video analysis for intermediate and experienced surfers helps them improve faster.

Piha Surf School has lessons all year round and our chief instructors are internationally qualified and lifeguard trained.

Piha Surf School conducts lessons after school for children from 4.30pm - 6.00pm during the week, and lessons for adults in the mornings and afternoons. Lessons in weekends can be arranged by appointment.
Piha Surf School also has a holiday program and runs week long intensives where students attend from 9am - 4pm daily in school holidays.
Location - Piha, West Coast, Auckland
Nestled on the edge of a rain forest National Park 40 minutes from downtown Auckland, Piha Beach is the safest beach on Auckland's west coast. It's sheltered northerly aspect is complimented by Taitomo Island (Camel Rock) protecting the southern end, and Lion Rock protecting the north. These two massive rock formations stick out into the Tasman Sea creating great surf, predictable currents and safe swimming areas. Piha Beach is patrolled by lifeguards from 10am-6pm through summer.
Piha Beach is also surrounded by walks to panoramic lookouts and has a spectacular waterfall just 20 minutes back up the valley. Piha is still largely untainted by commercialism only having a shop, a takeaway bar and the famous Piha Cafe.
No petrol is sold at Piha. The nearest petrol station is 30km's away in Henderson.
---
Back to Home page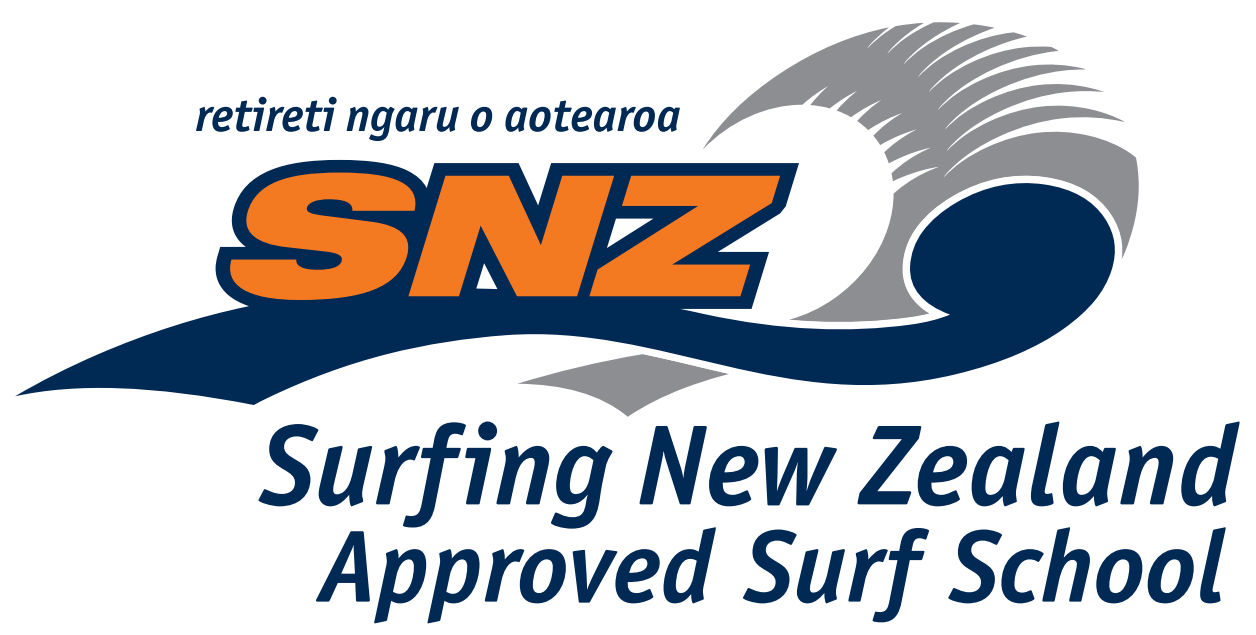 Contact Us
Phone: 09 812 8123
from overseas: +64 9 812 8123
Mobile: 0275 812812
Fax: 09 535 8014
Email: info@pihasurfschool.com
138 Seaview Road Piha
Auckland 0772
New Zealand map of Piha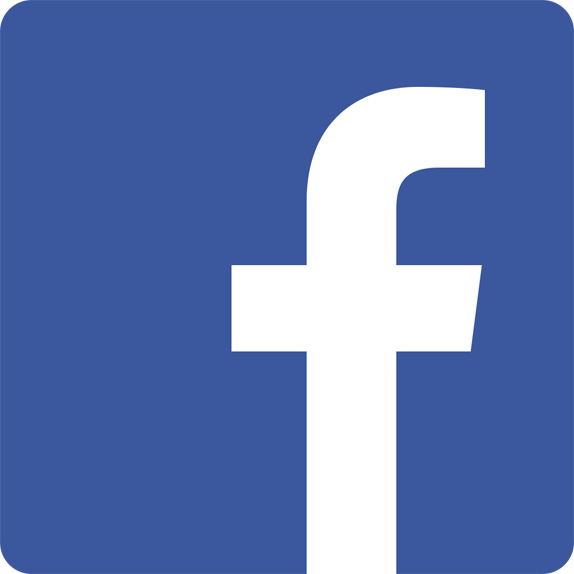 OUR FRIENDS
Globalmediapro
professional video equipment

Lifestream Spirulina
source of nature's richest superfoods