OUR STUDENTS
In 2004 Piha Surf School set up an academy for students who wanted to attend lessons on a regular basis and develop their surfing for personal improvement or to compete on a National or International level.
These are some of the students from over the years in Piha Surf School's development academy.
Pete, 17
Head Boy at Springbank High. Top all round sportsman. Precision surfer.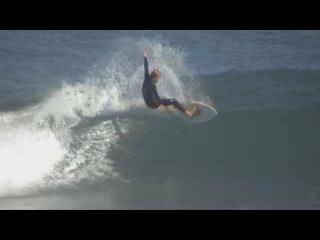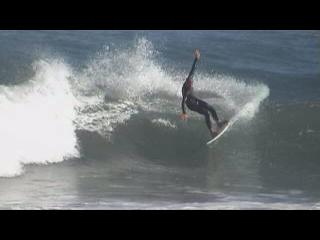 Storm, 15
Promising goofy footer. Keenest surfer in Akld. Region. Sponsored by R & R Sport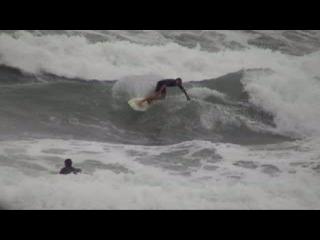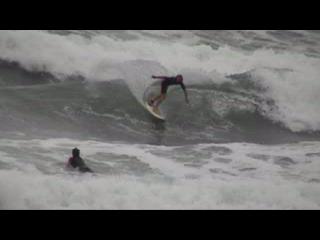 Sarah, 17
Strong in the water with good technical approach.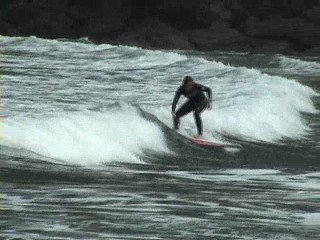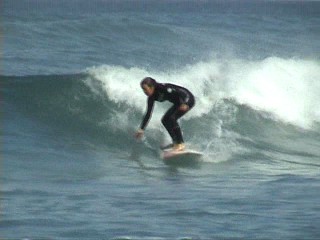 Vinnie, 17
Has made a good start to mastering Piha's waves.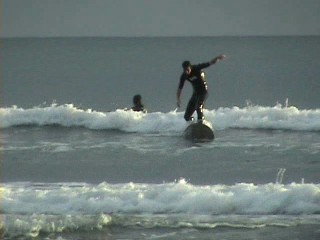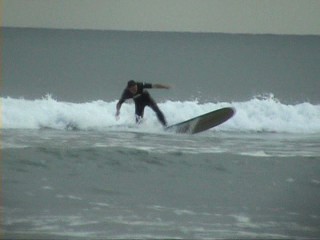 Lee, 16
Piha Rescue star. Fast improving surfer.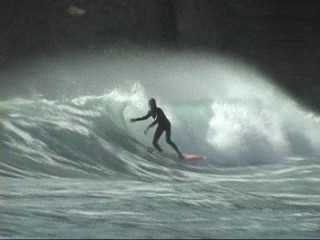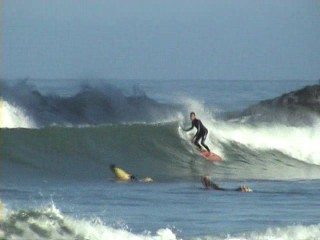 Isaac, 16
Has excellent training ethic.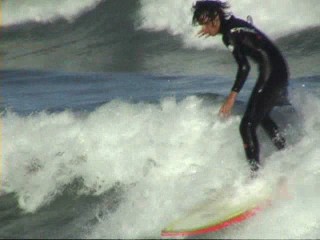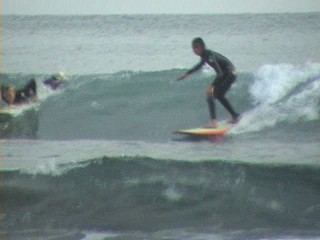 Luke, 16
Developing steady skills.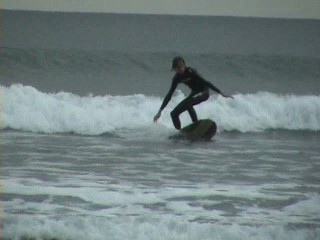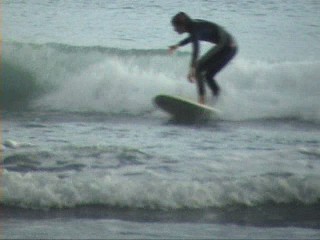 Subarn, 15
Good tube rider. Ex- soccer rep and triathlete. Sponsored by R & R Sport.
(Subarn 6, Subarn)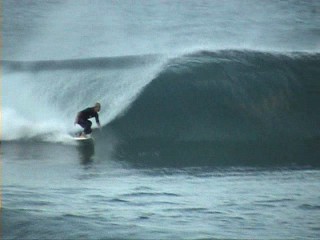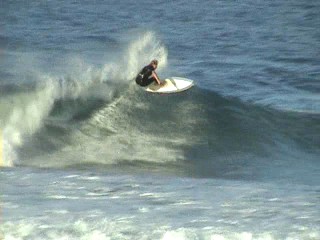 Ethan, 15
Strong water man starting to make fluid critical turns on waves.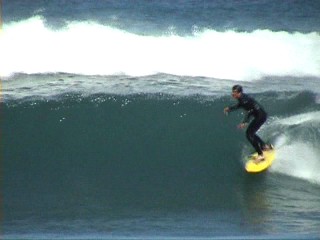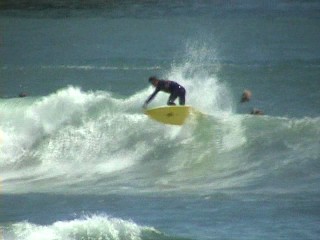 James, 15
Wellington's top Junior Surfer. Has shown he is the freesurfing stylemaster.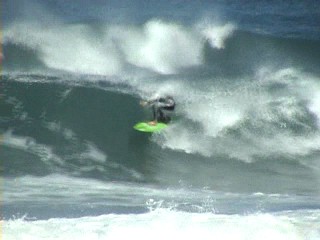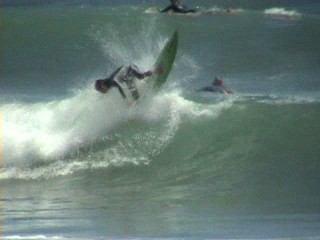 Dylan 15 years old
His surf lifesaving background enables Dylan to display confidence in larger surf.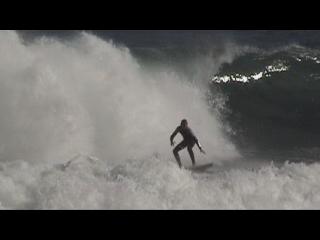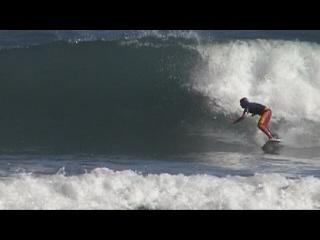 Taryn, 15
Improving week by week.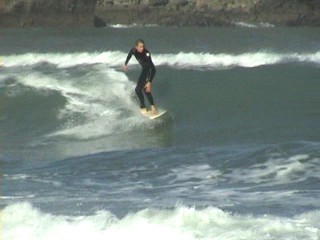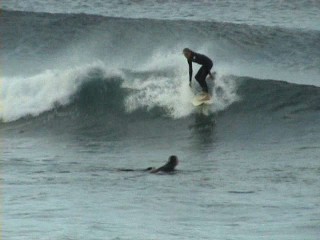 Kim, 15
Serious surfer of the future.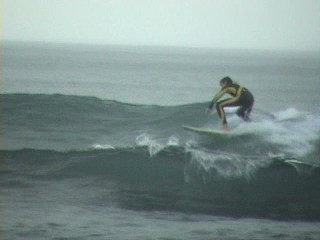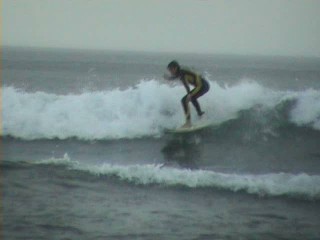 Brita, 14
Fast improving surf star of the future. Top surf lifesaver.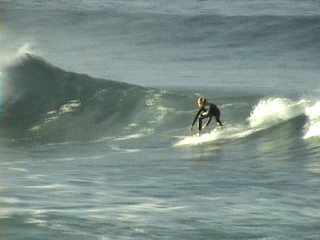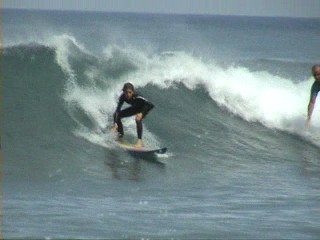 Olivia, 14
Another Piha Surf Lifesaver from strong surfing family.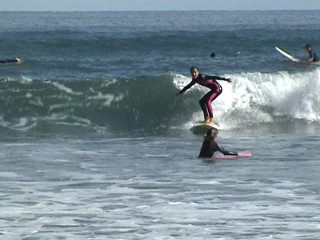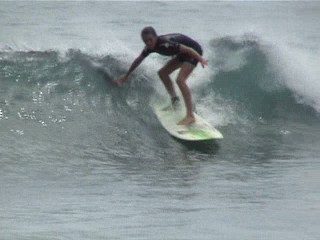 Jamie B., 14
Has taken to surfing with fervour.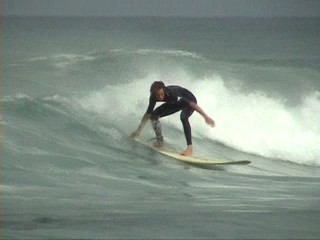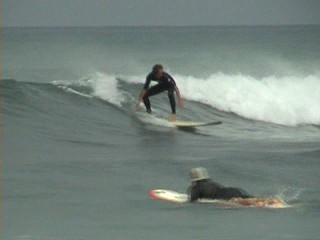 Connor, 14
Water Polo champ. Keen as surfer.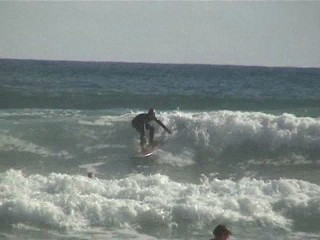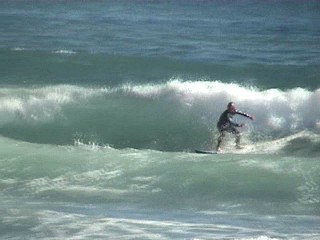 Aden, 14
Likes to surf with power.

Tom, 14
Has developed a stylish fade bottom turn in no time at all.
Amy, 14
Starting to show confidence out the back.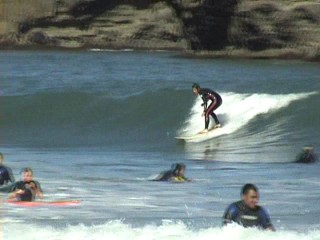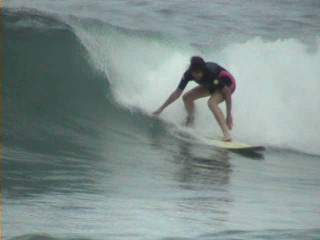 Tori, 14
Learning basics with ease.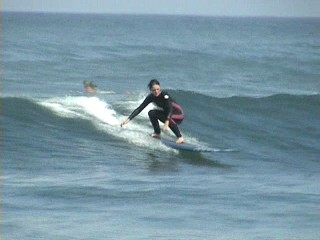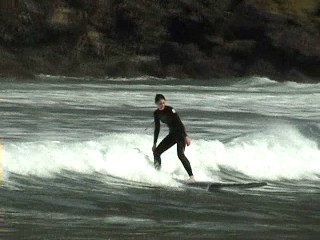 Ashley, 14
Quickly grasped the technique needed..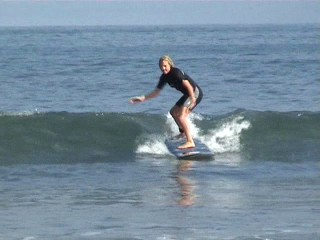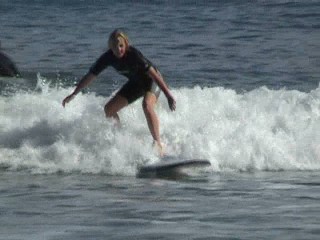 Jamie, 14
Keen as and starting to command his place in the lineup.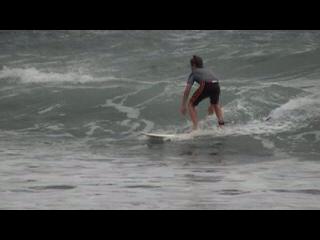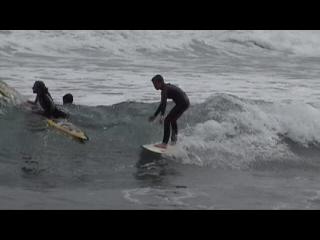 Johnny, 14
Strong surfing family. Is starting to take good waves from more experienced surfers.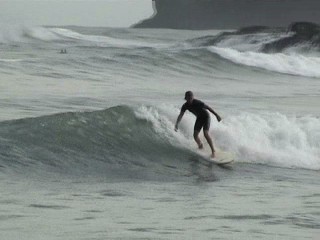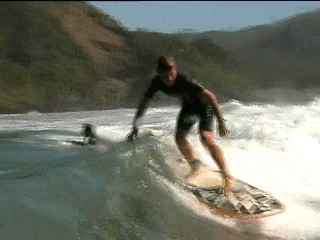 Tamara, 14
Excellent goofyfoot styles in all conditions.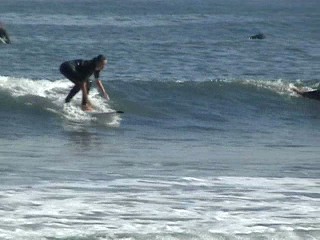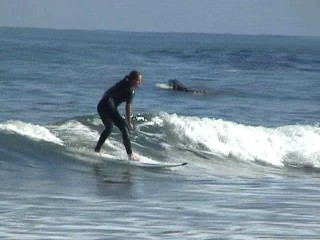 Ben, 14
Top cricketer but wanted to try surfing and is going from strength to strength.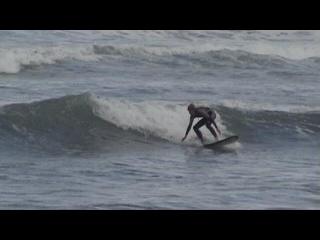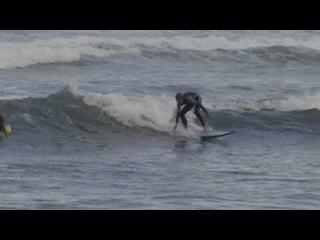 Willow, 13
Fast improving with natural gymnast balance.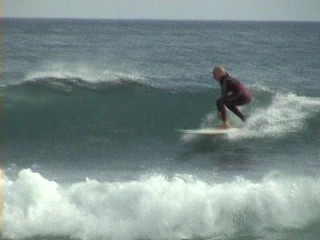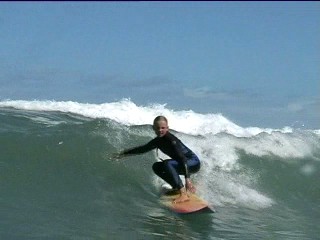 Josh, 13
Skills steadily improving. Fun to surf with.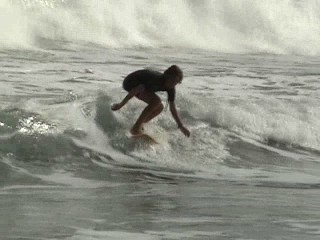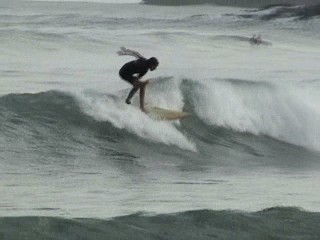 Gage, 13
Displaying great improvement after one season surfing.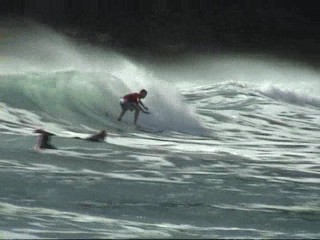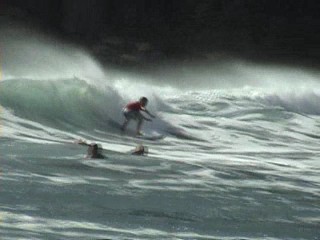 Seagh, 13
Piha Surf Lifesaver and fast developing a strong surfing style.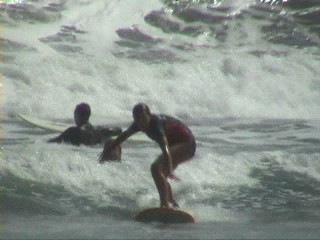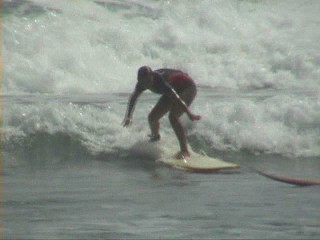 Maiya, 12
Lion Rock Boardriders Club and competitive training squad member.
Member of Competitive Development team.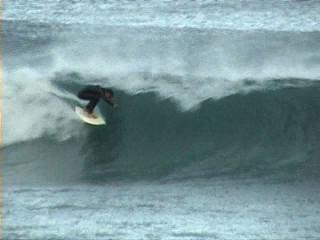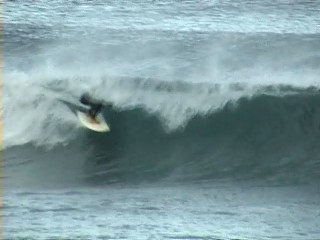 Damian, 12
Son of legendary NZ Surf Lifesaver and member of Competitive Development team.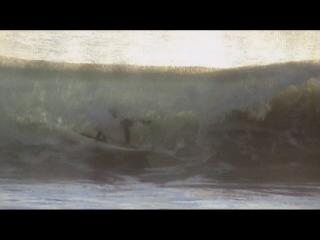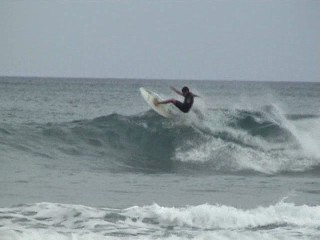 Lauren, 11
An upcoming talent with supreme style.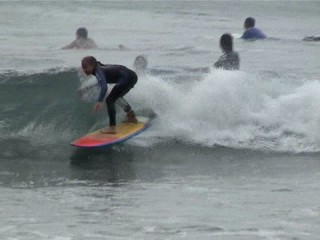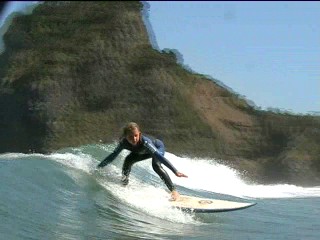 Josh, 11
Natural extreme sportsman.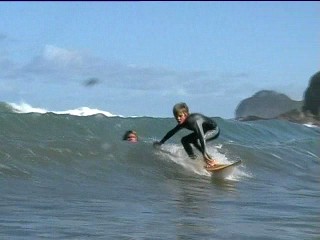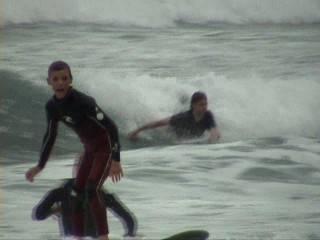 Phoenix, 11
Not fazed by big drops.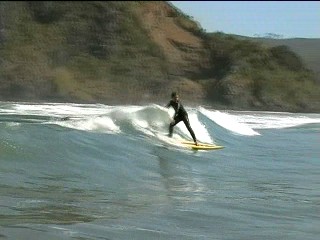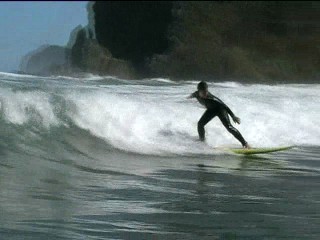 Manaki, 11
Aggressive and flowing goofyfooter. Piha Surf Lifesaver.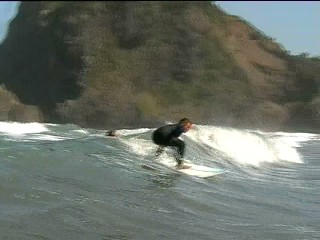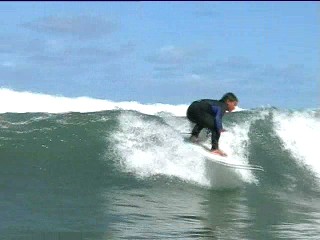 Emma, 10
Natural making learning surfing easy.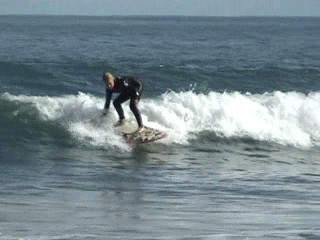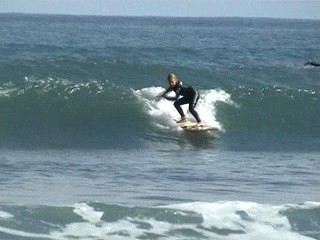 Ezra, 10
Ezra, The youngest member of the Piha Surf School competitive development team.
Ezra has been coached regularly since he was 5.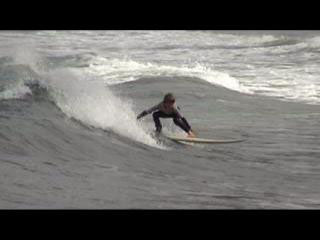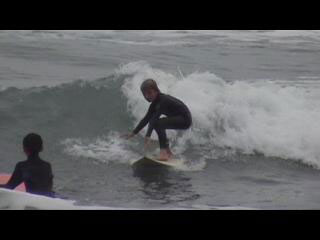 Mika, 10
Has just started with Piha Surf school and is gaining confidence quickly.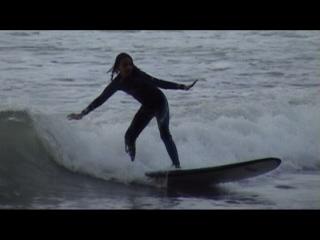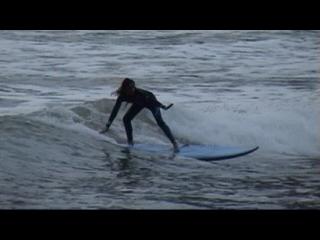 Nalu, 9
Has natural grace and style.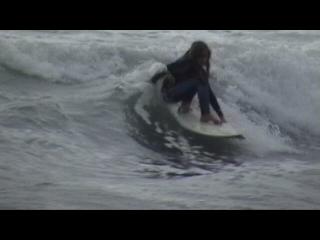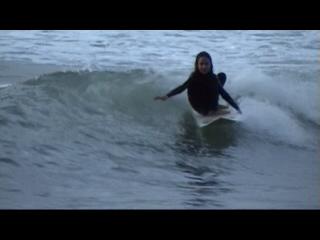 Isabelle, 9
From famous surfing family and has just completed her first term with Piha Surf School.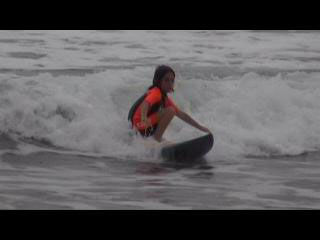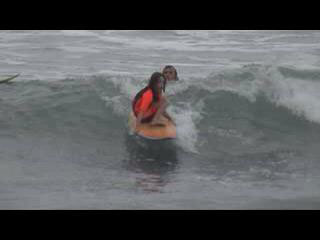 Niall, 9
Niall fast improving and wanting to win contests.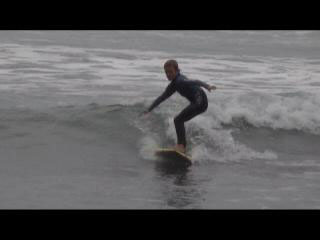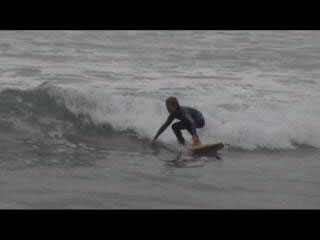 Luke, 8
Goofyfooter with great natural technique.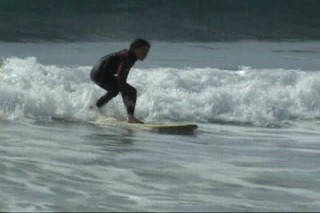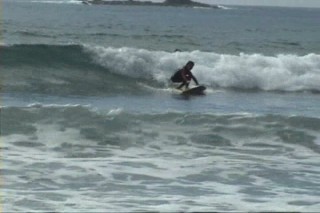 Leon, 8
Extreme sports charger!


Ben, 8
Unstoppable.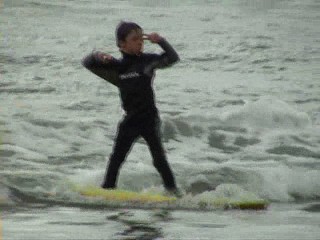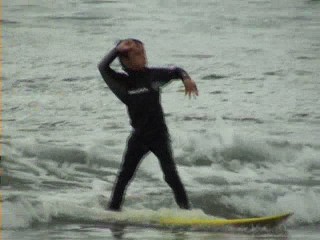 Travis, 8
Clever skills. Knows how to weave his board through difficult sections.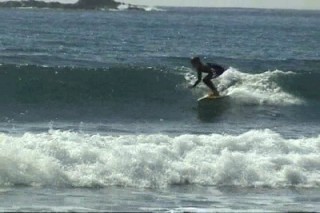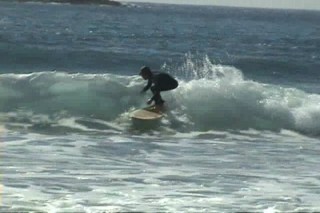 Rumi, 6
Surfs with aggression and power. Does not know the meaning of fear.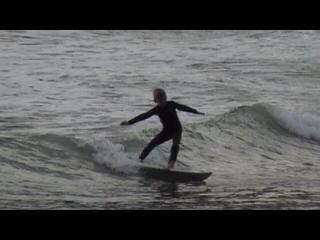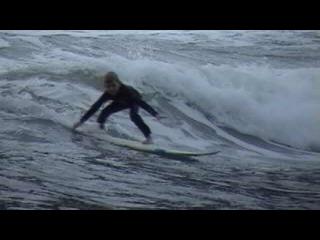 Jai, 20 months old
Lives and breathes to surf.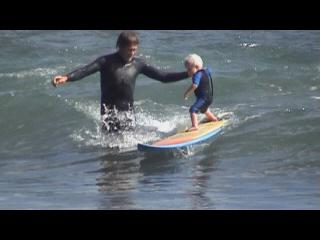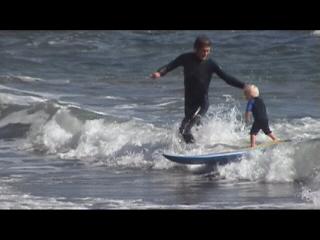 ---
Back to Home page