OUR TRAINERS
Piha Surf School only uses coaches who have extensive experience in Piha waters. Surf Coaching is a relatively new profession, with current International Certifications being a system whereby a person can become a qualified instructor with less than 2 years experience and be certified at a beach they have little or no knowledge of. All Piha Surf School instructors are First Aid trained, have lifeguard or lifesaving experience, and are extremely competent surfers who know Piha waters in all conditions. Piha Surf School instructors will take you to the best part of the beach on the best tide so that you get the most from your lesson.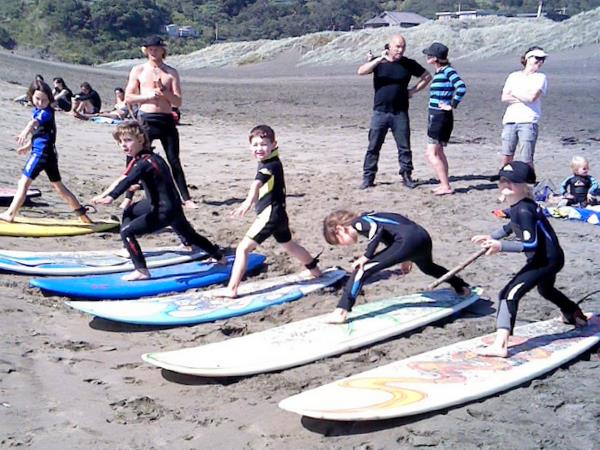 5-6 year olds after school lesson.
Auckland 2015 Surfing Champs. Saturday 28th November.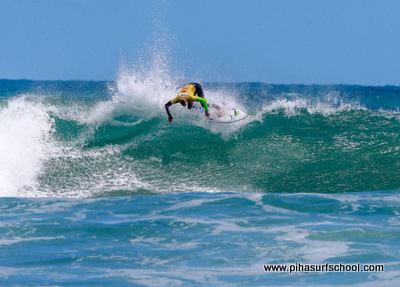 Piha Surf School instructor wins 2015 Auckland Surfing title.
Piha Surf School instructor, Zen Wallis, wins the 2015 Auckland Shortboard and Longboard Surfing Titles.

The 2015 Auckland Surfing Champs is an event with 40 years history and was held this year in epic 2 metre waves at Piha Beach. Zen won all his heats throughout the contest but clinched the final of the Open Men's division in a close tussle with fellow Piha Surf School surfer, Tane. Zen proved his all round surfing ability by convincingly winning the Longboard division earlier in the day.
Piha Surf School Instructors are expert surfers at Piha Beach.
Camilla Andersen learns to surf at Piha Surf School.
Leading Piha Surf School instructor, Zen Wallis teaches Camilla Andersen to surf. Zen has coached people of all ages and from all over the world. He has proven he is a top competitive surfer having won a National Surfing Title and represented New Zealand several times in both shortboard and longboard divisions. He is also the 2013 Auckland Surfing Champ and recognised as the fittest and most capable surfer in Piha waters. Camilla is an Auckland born travel presenter who is quite famous in the United Kingdom and Europe. In 2013 she returned to New Zealand to film features on the top tourist activities.
15th August 2011 - PIHA SURF SCHOOL INSTRUCTOR TAKES OUT 30TH POLAR BEAR CLASSIC
30TH Annual Polar Bear Classic
On the 6th and 7th of August, Piha Surf School intructor Zen Wallis and his brother, Tane ventured north to compete in the 30th Polar Bear Classic surfing contest held at Northland's Sandy Bay. The event which is run by the Northcoast Boardriders Club was held in 2-3 foot clean offshore waves.
Tane Wallis won the Under 18 division and placed 2nd in the premiere Open Men's division. NZ National Longboard Champ, Thomas Kibblewhite won the Longboard with Piha Surf School Instructor, Zen Wallis placing 4th. In the Over 40's division, 2 times National Over 40's champ, Rick Lasch came first while NZ Over 40' Longboard Champ, Brian Young placed 2nd. In the Open Men's division it was Zen again who convincingly took out the main prize.
---
Back to Home page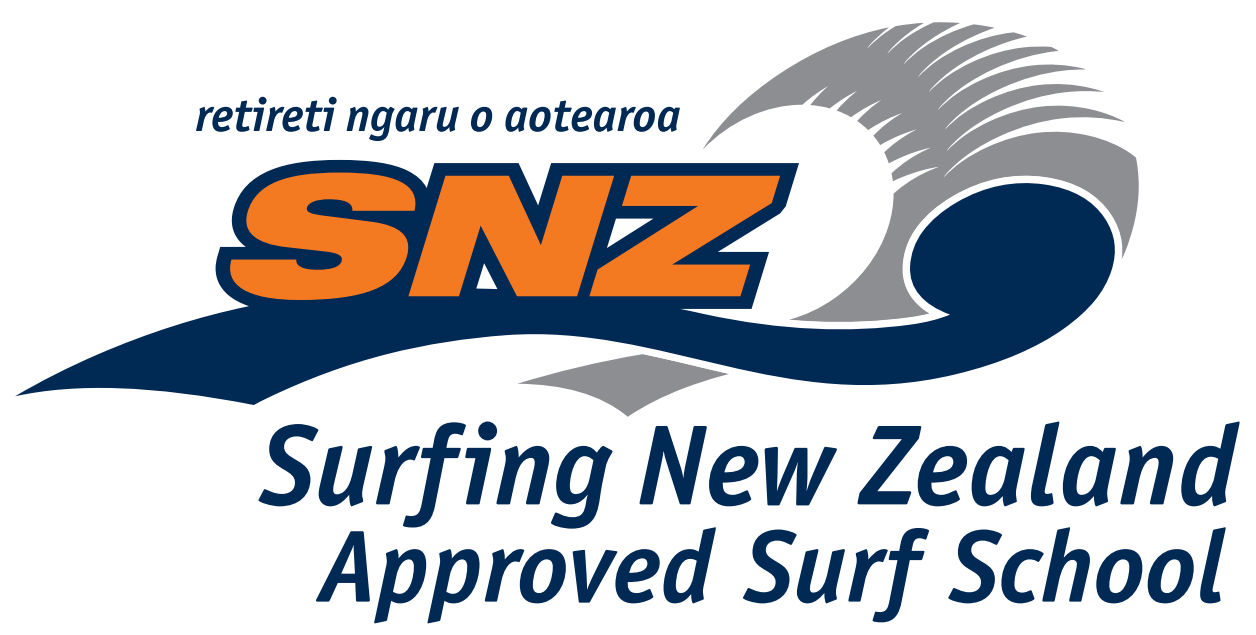 Contact Us
Phone: 09 812 8123
from overseas: +64 9 812 8123
Mobile: 0275 812812
Fax: 09 535 8014
Email: info@pihasurfschool.com
138 Seaview Road Piha
Auckland 0772
New Zealand map of Piha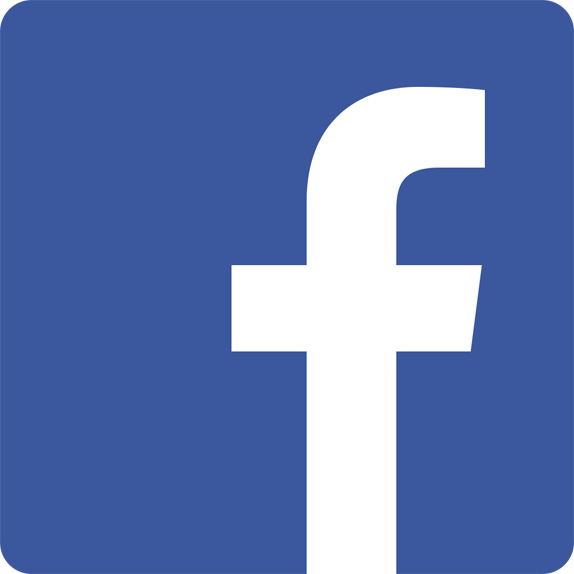 OUR FRIENDS
Globalmediapro
professional video equipment

Lifestream Spirulina
source of nature's richest superfoods